Are you switching from Asana to Freelo? Here's a simple tutorial on how to transfer your projects.
1. Generate a token in Asana
In Asana, go to My settings via your avatar in the upper right corner > Apps > click to Manage Developer Apps.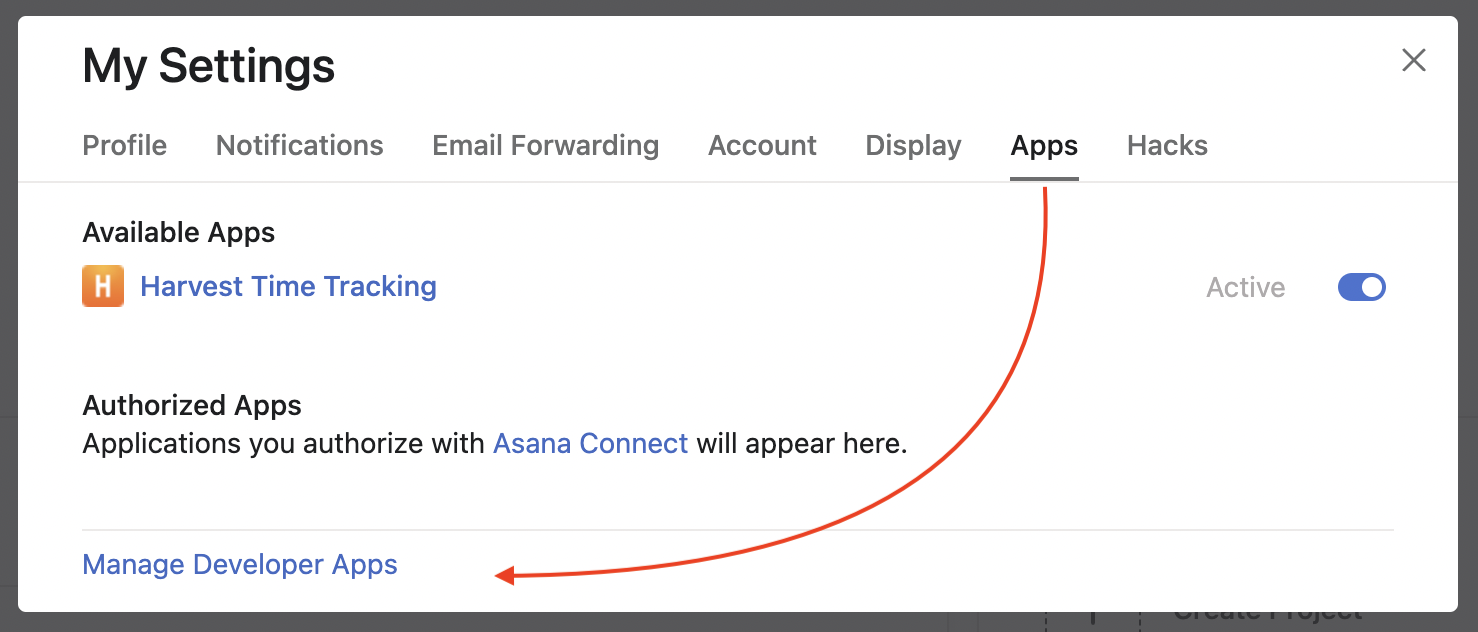 On the next page, go to the Personal access tokens section and create a new token via the Create new token button. Check out the detailed procedure below.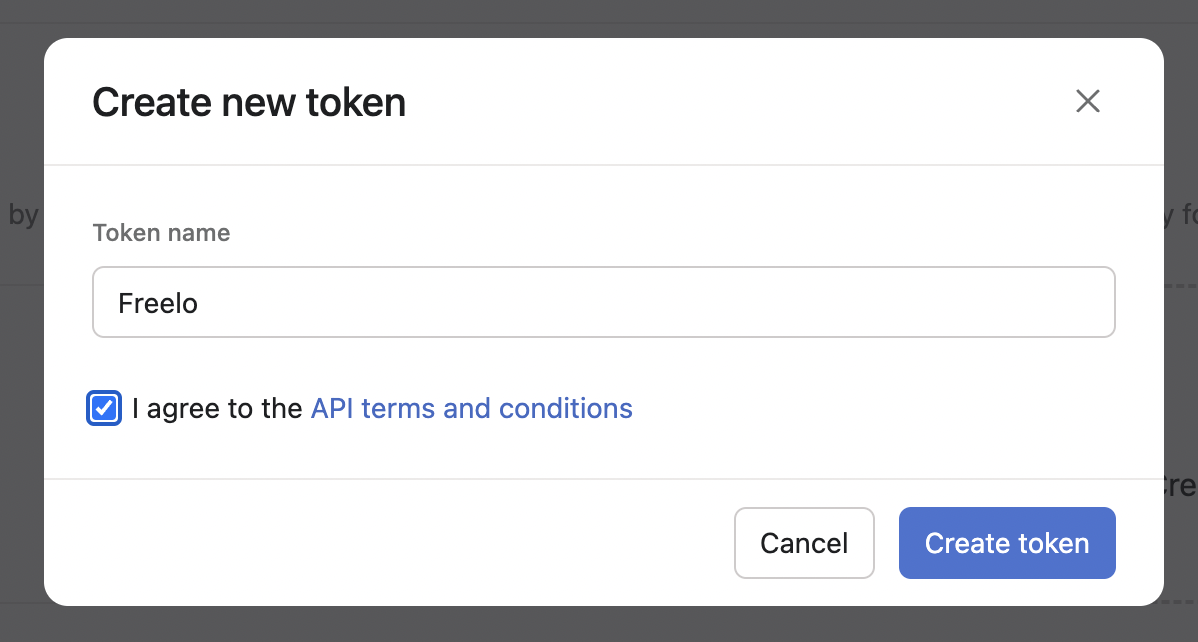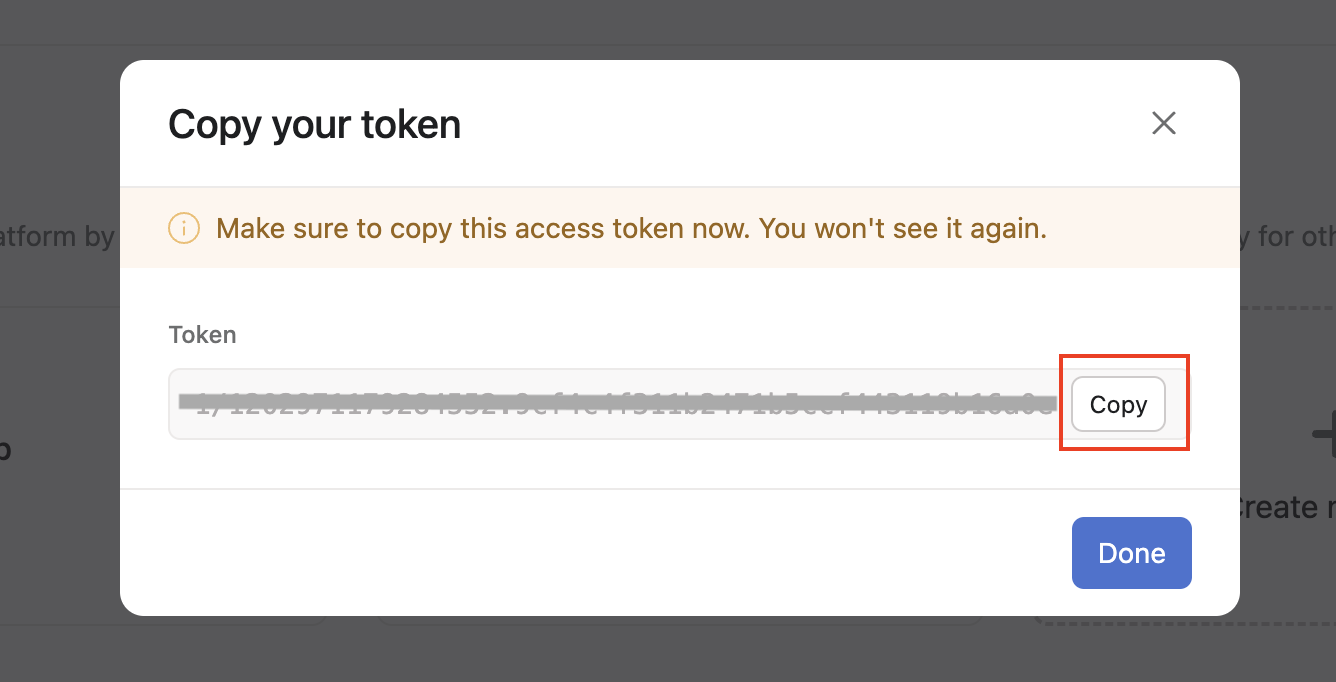 2. Import to Freelo
In Freelo, go to Settings via your avatar in the upper right corner > Import & Export > Asana.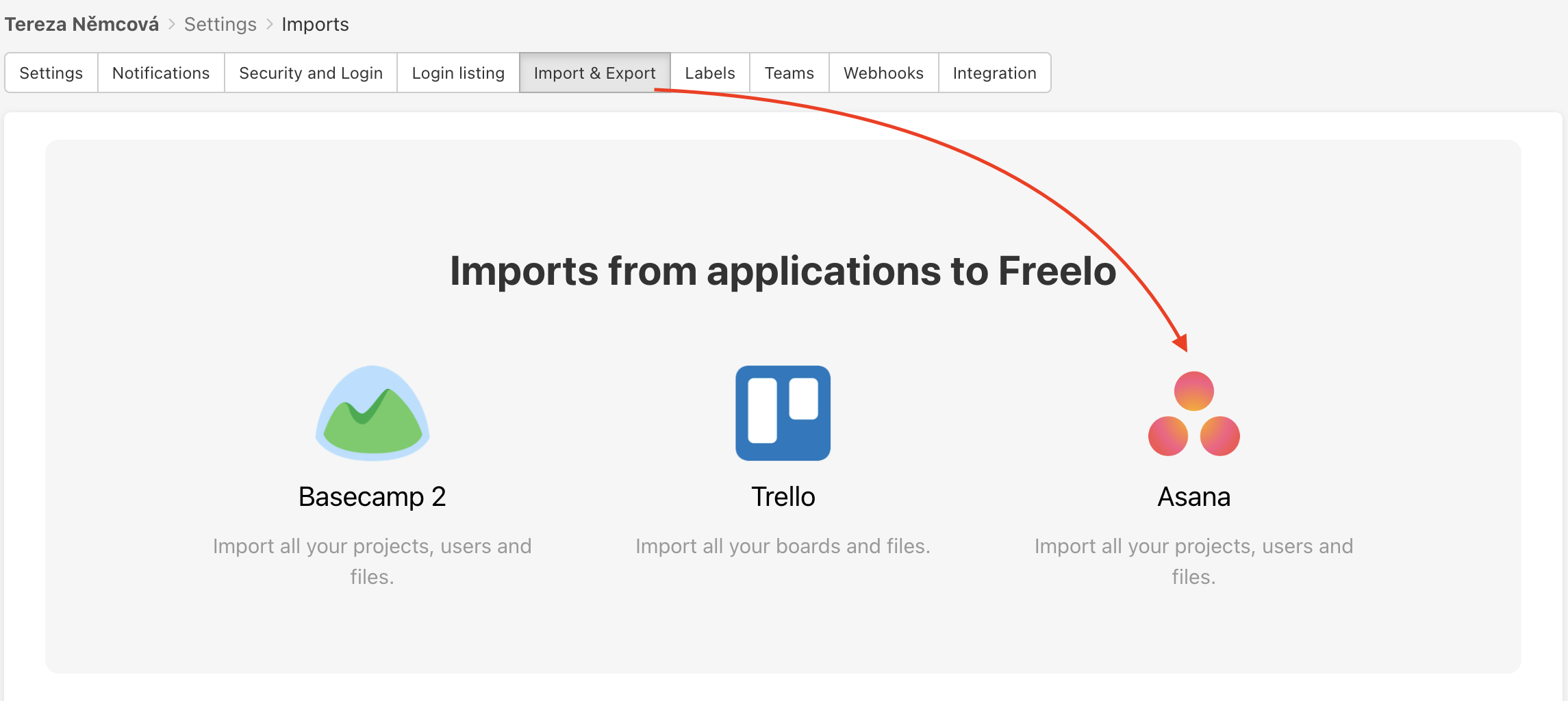 Click on the Asana icon and paste the copied token into the box. Then simply click on the Load data for import button. You will see a list of your Asana projects. Select which ones you want to export to Freelo and click Import data.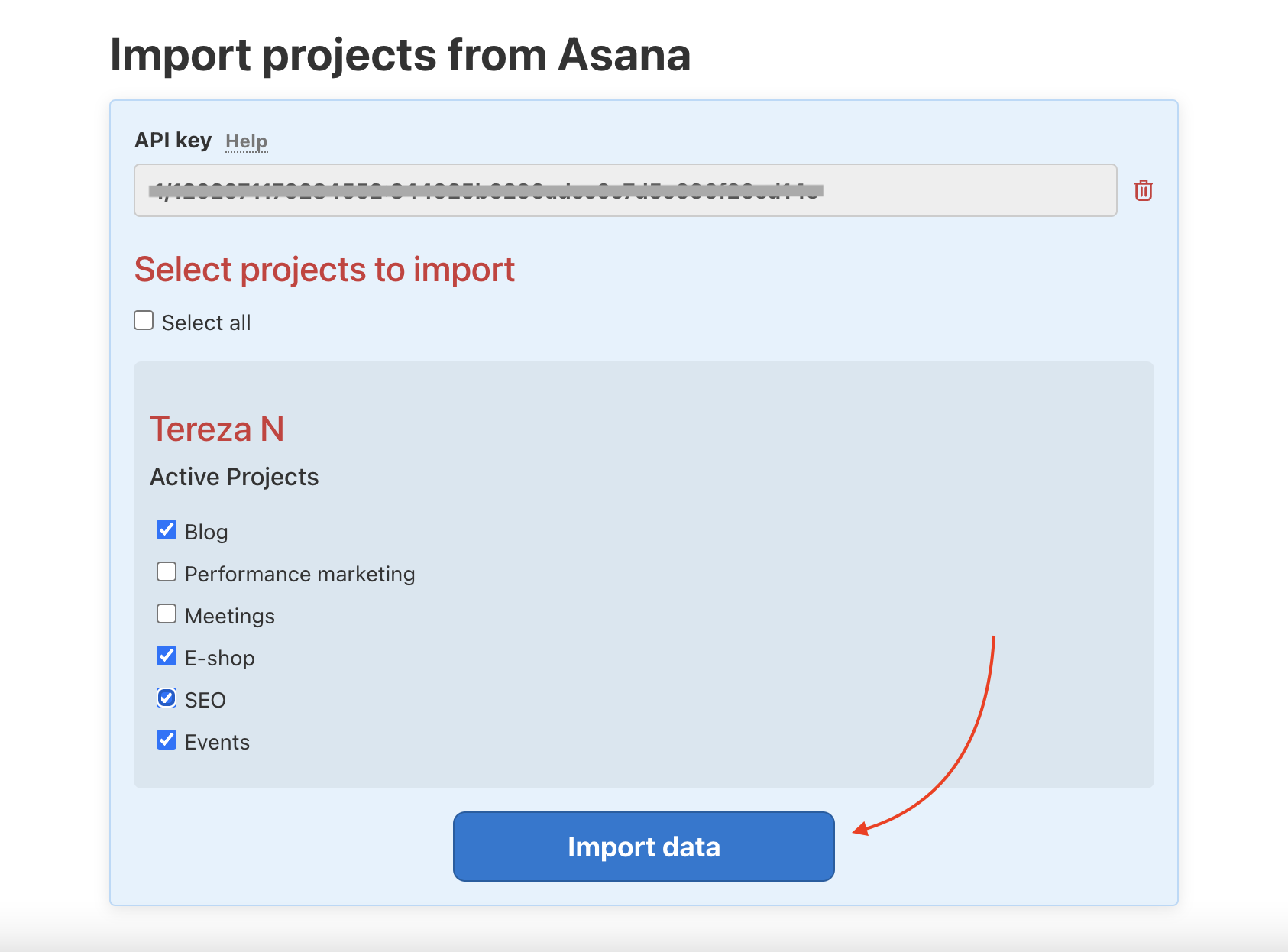 That's all! Your projects from Asana will be loaded into your active projects in Freelo in a moment.
What happens to the invited users and solvers from Asana?
The imported projects will include all invited users and task solvers. Users with a Freelo account will automatically get access to the projects and will see which tasks they are solvers on. They will not receive any notifications about the project or task assignment.
Users who are not registered in Freelo will appear as invited to the project and as task solvers. They have to register in Freelo to get into the project. They will not receive any automatic message from Freelo. However, you can send them an e-mail invitation directly from a specific project or the All Users section.