We have prepared an easy way to import the boards from your Trello account to Freelo. You will need only two things: generated API key and API token from Trello. The import takes a few minutes so let's get started.
1. Generate API key and API token
Go to Trello website – API key for developers, accept the Trello terms and click Show API Key.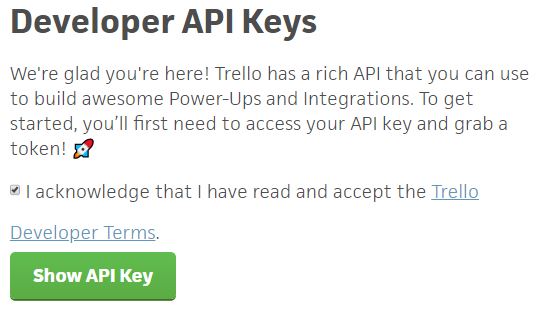 Copy the API key.
Click the link to generate the Token.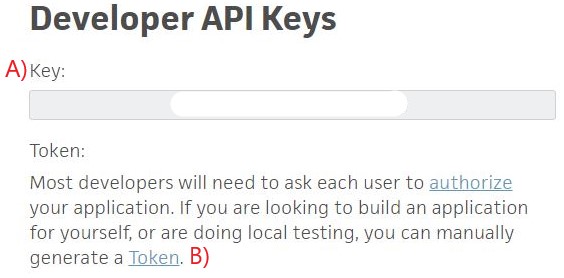 In the following window (in case you are already signed to Trello). Your permission to read the information from your Trello account is needed. Click Allow.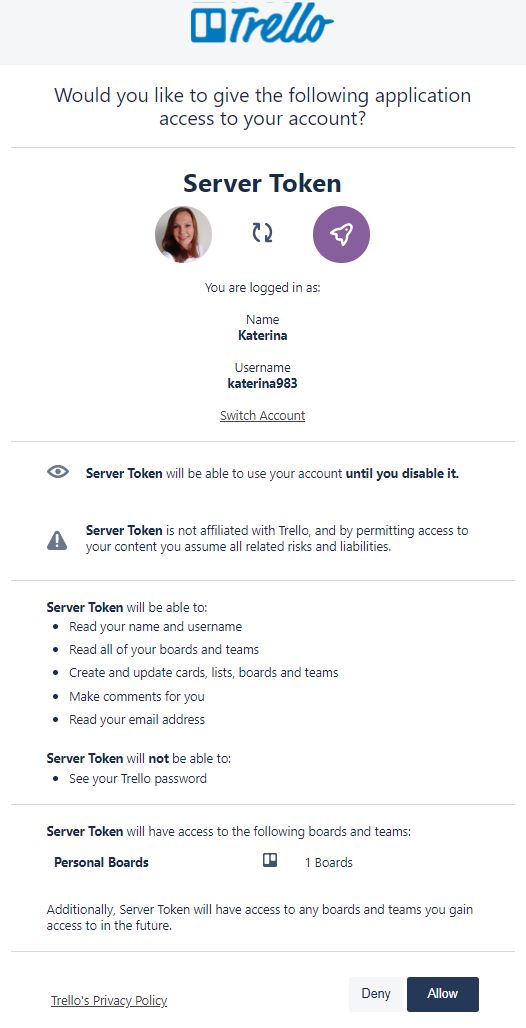 Then displays the API token. Copy the token as well.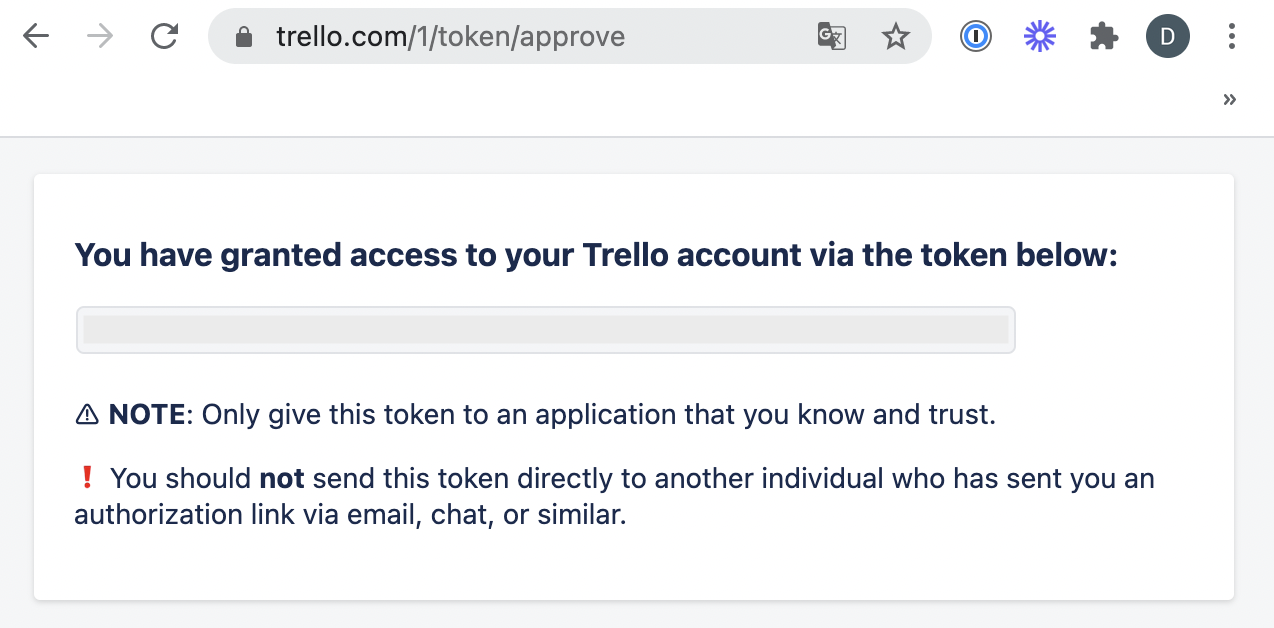 2. Import in Freelo
Go to Freelo and via your avatar in the top right corner find Settings and section Imports & Export.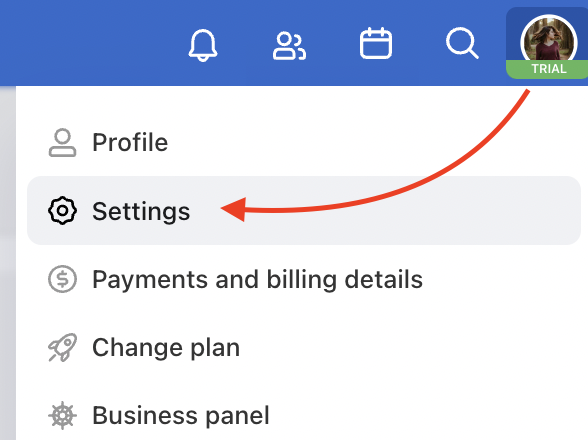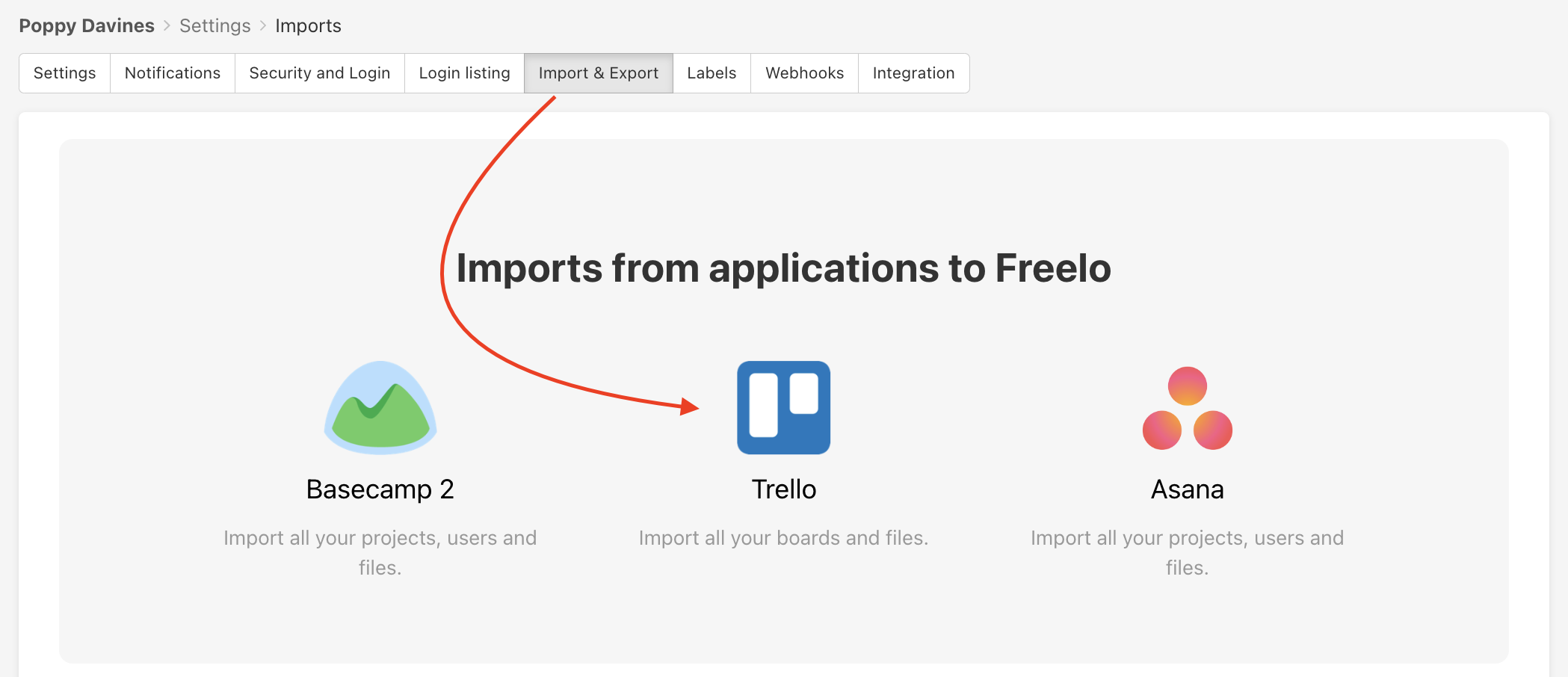 Import via API key and Token
Paste the keys to the form and click Upload the data and Import.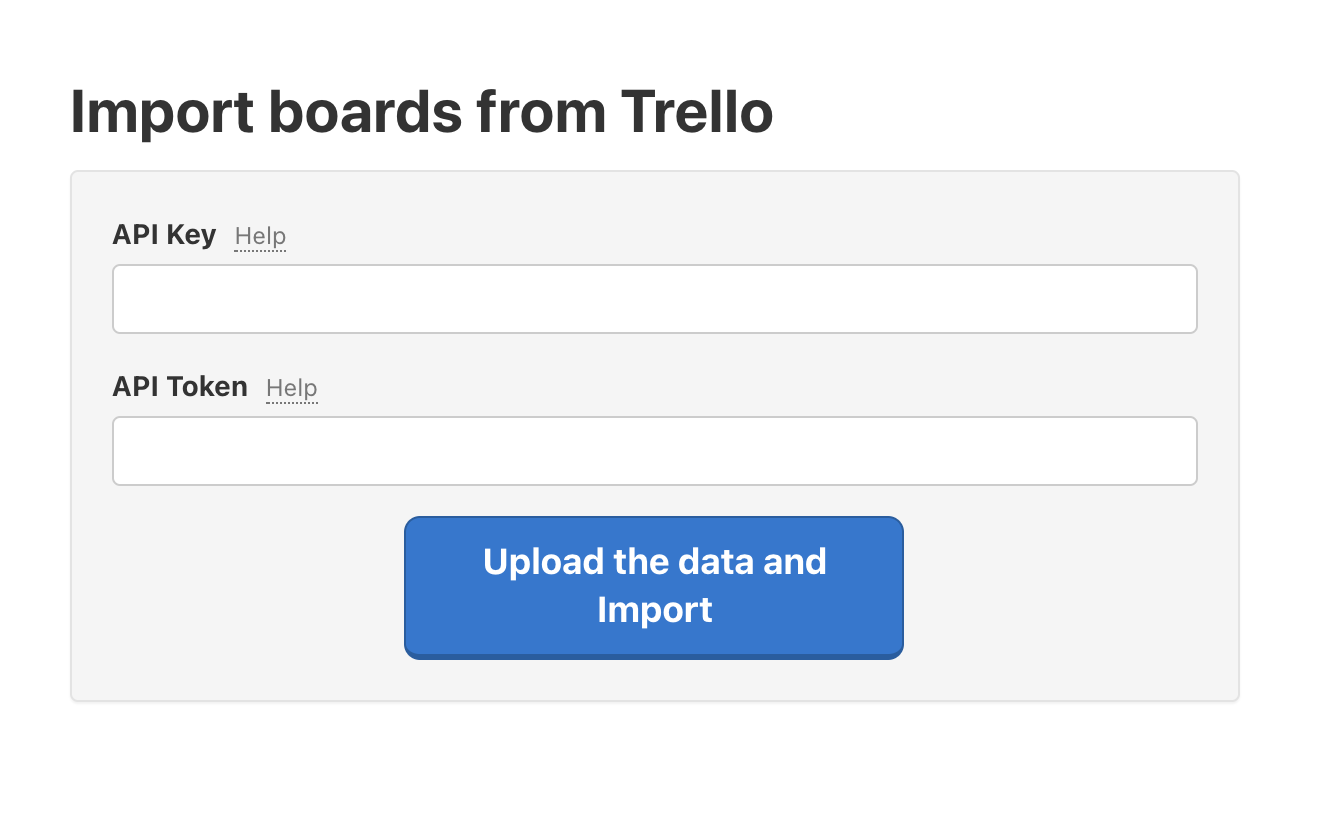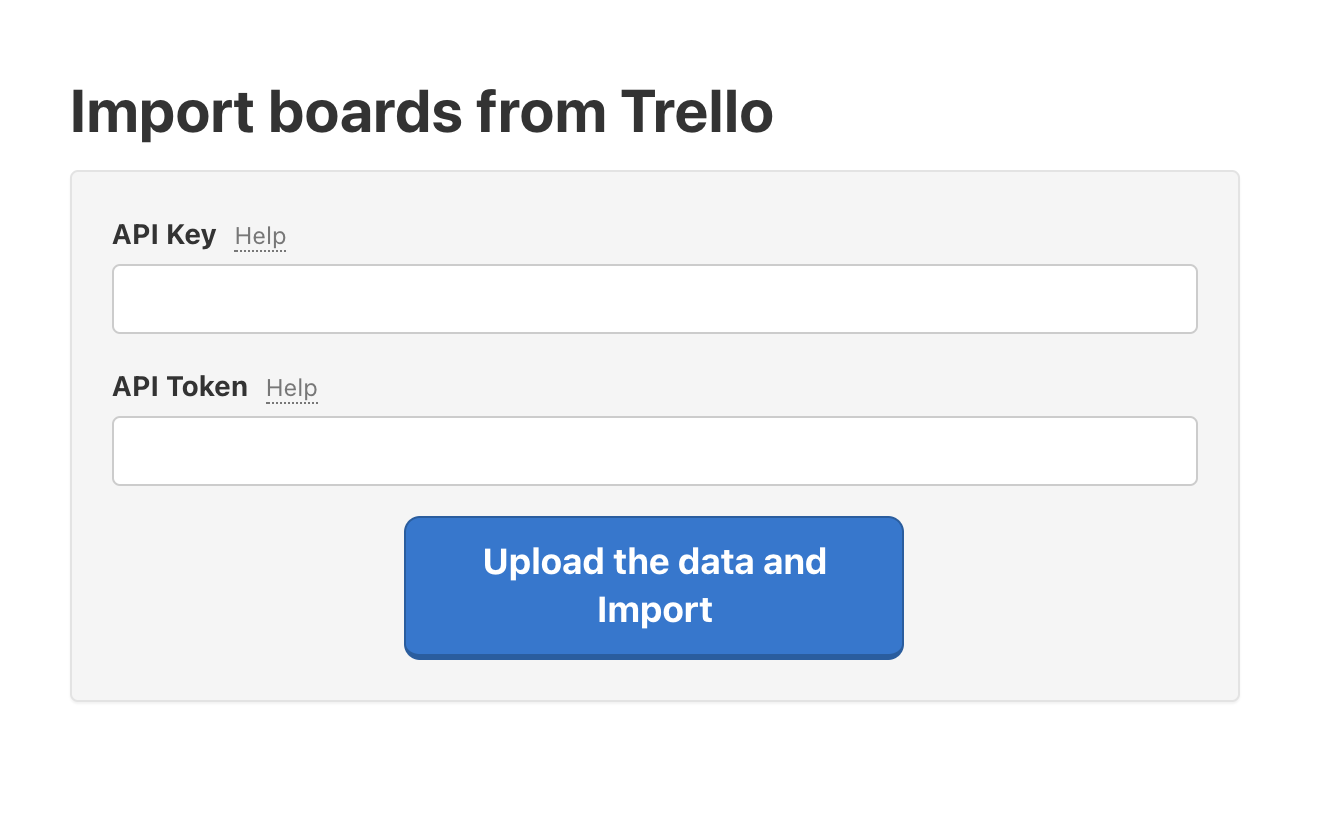 All your Trello boards will be uploaded or you can select those you wish to have as projects in Freelo.
Emails setting for imported users from Trello