If you want to add extra information to your tasks compared to the preset categories, you can use the custom fields feature. You can insert text or a number into these fields.
How to set up a custom field
To add custom fields to tasks, you need to set them up in a project. On the project detail page, click the settings icon. From the menu which opens, select + Custom fields.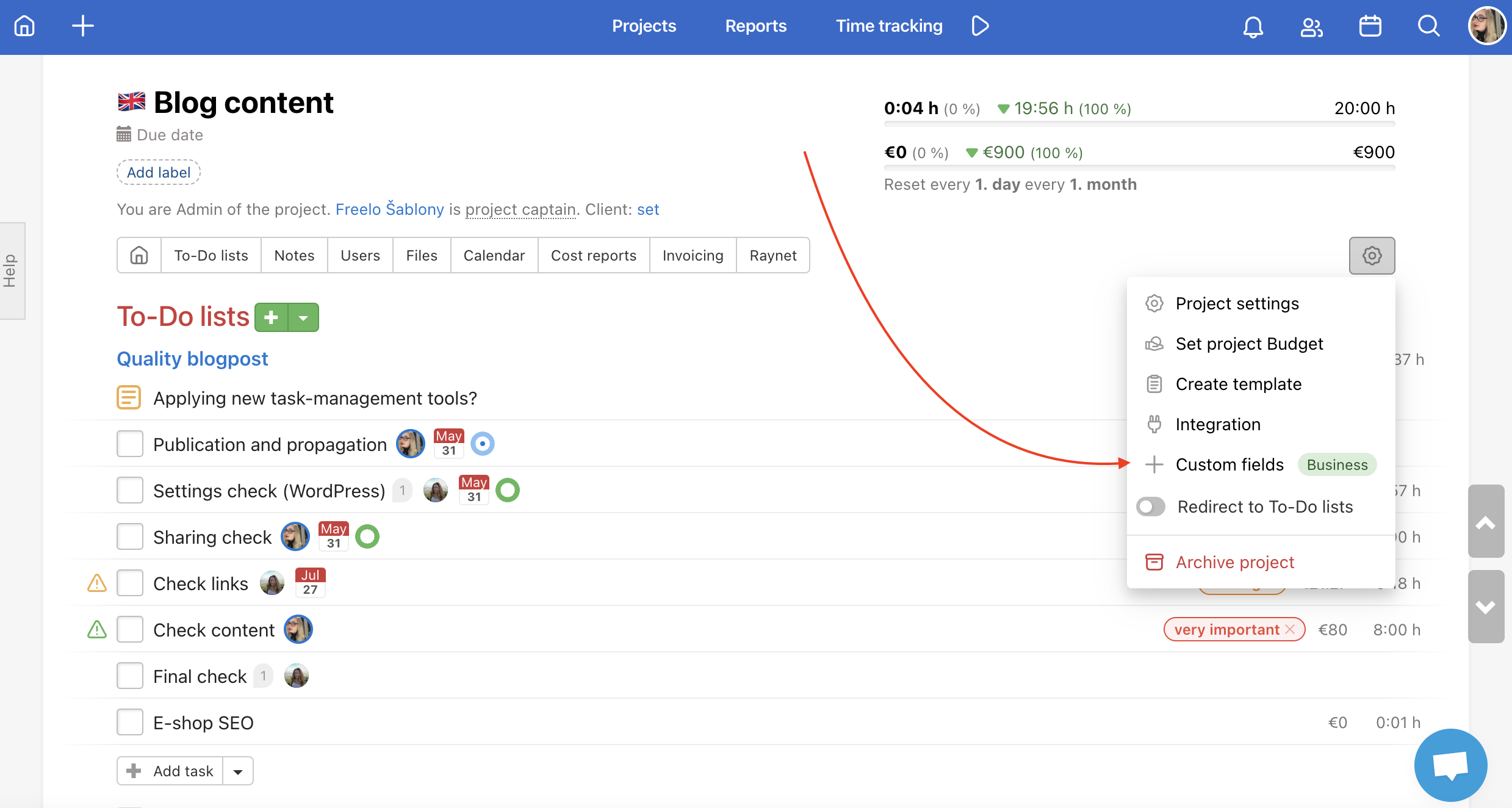 In the window that opens, just select whether you need to enter text or numbers and name your new custom field.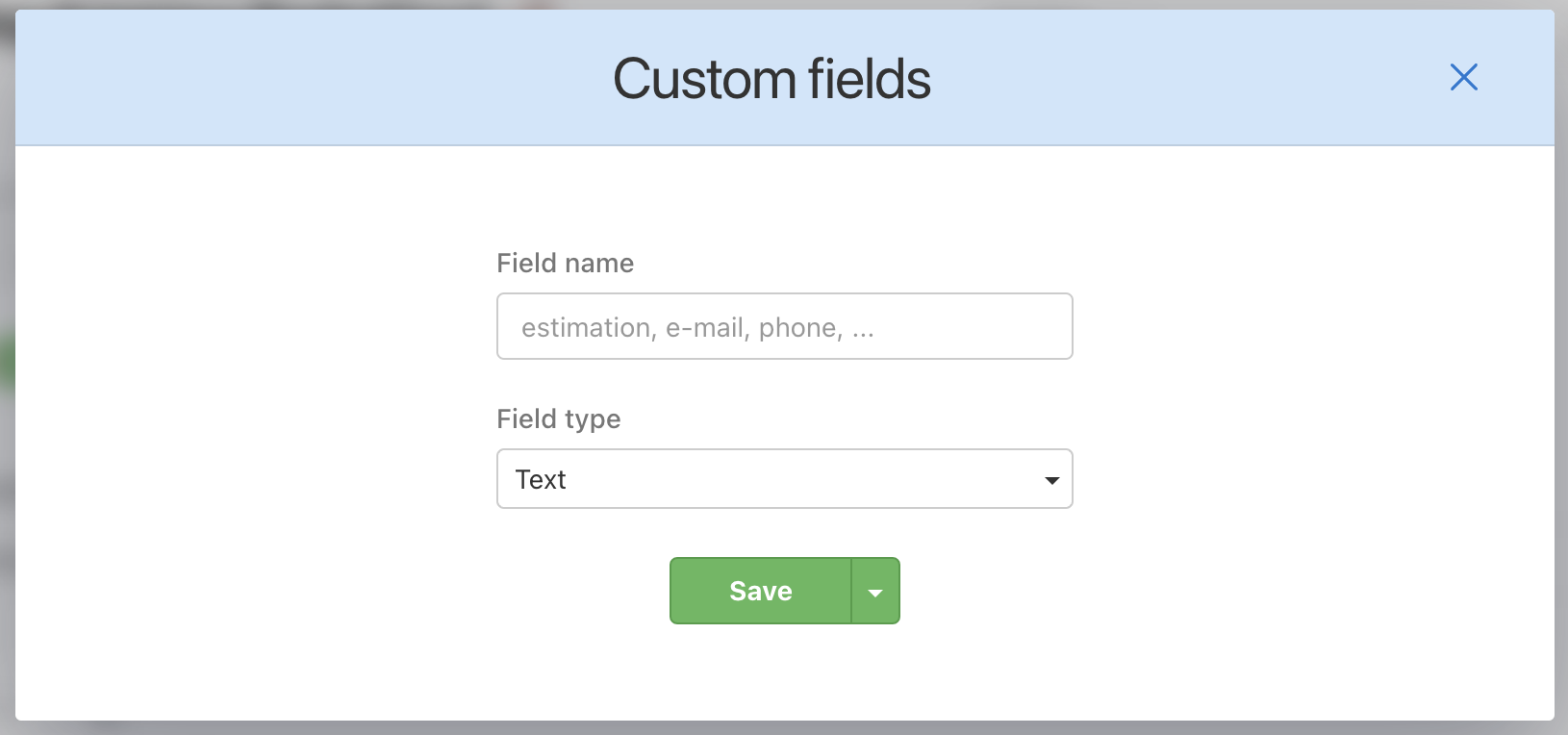 Further work with the custom fields
You can add more custom fields in the project settings. Just click the + Add a new custom field button or select Save and add more when saving.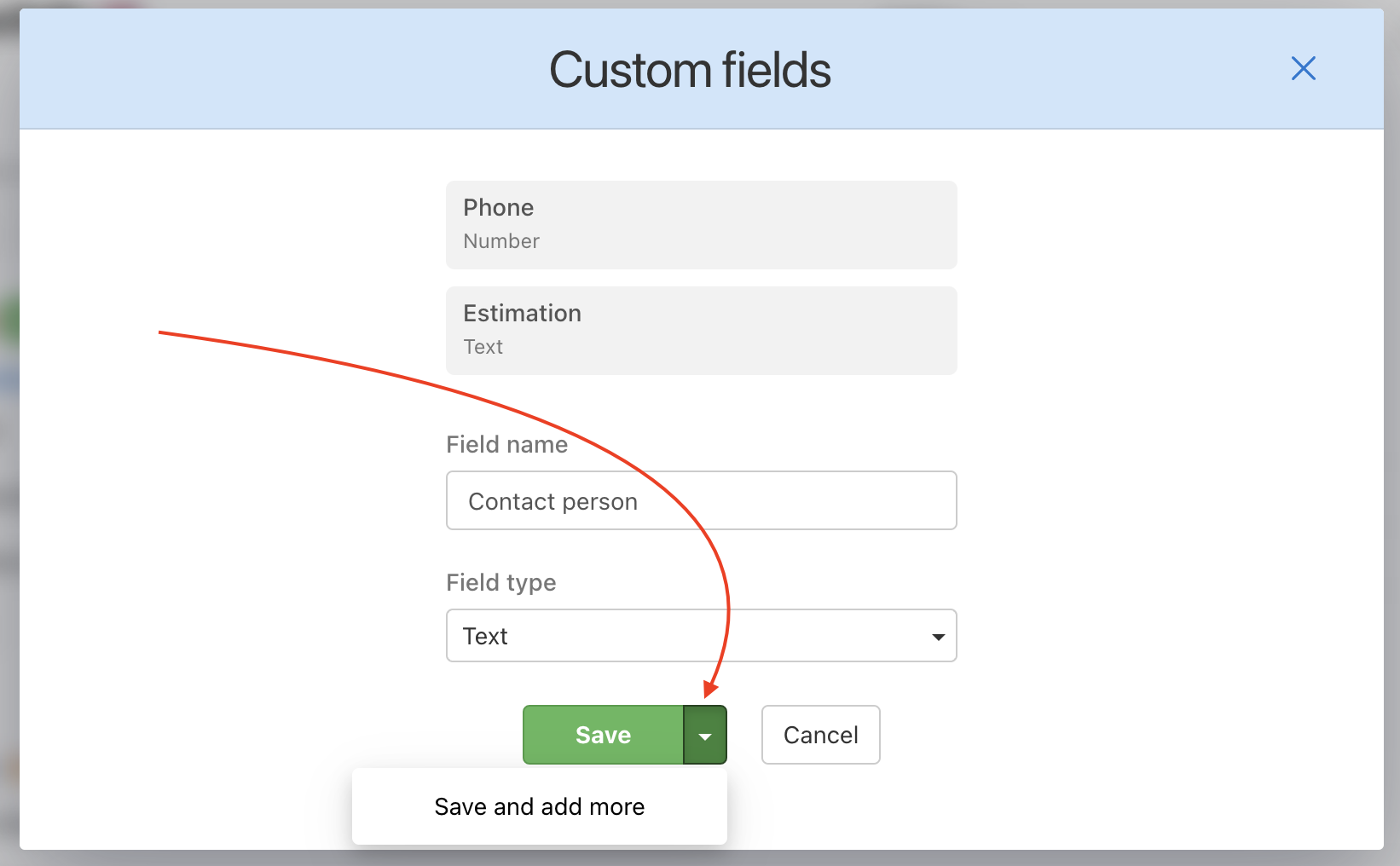 You can also arrange the custom fields as you like. Just grab them via drag&drop and move them as you wish. You can also delete the custom field by clicking on the bin icon.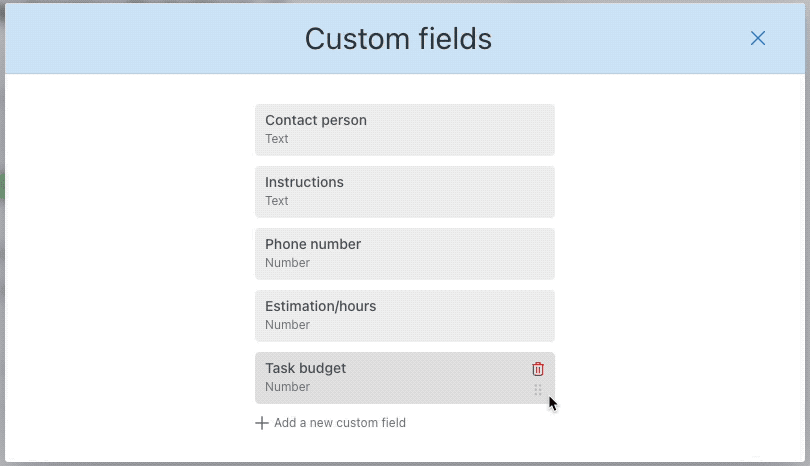 Custom fields on the task detail
In the project where you have set the custom fields, you can find them in the detail of each task. You can fill in the custom fields as needed so that important information doesn't get lost in the comments.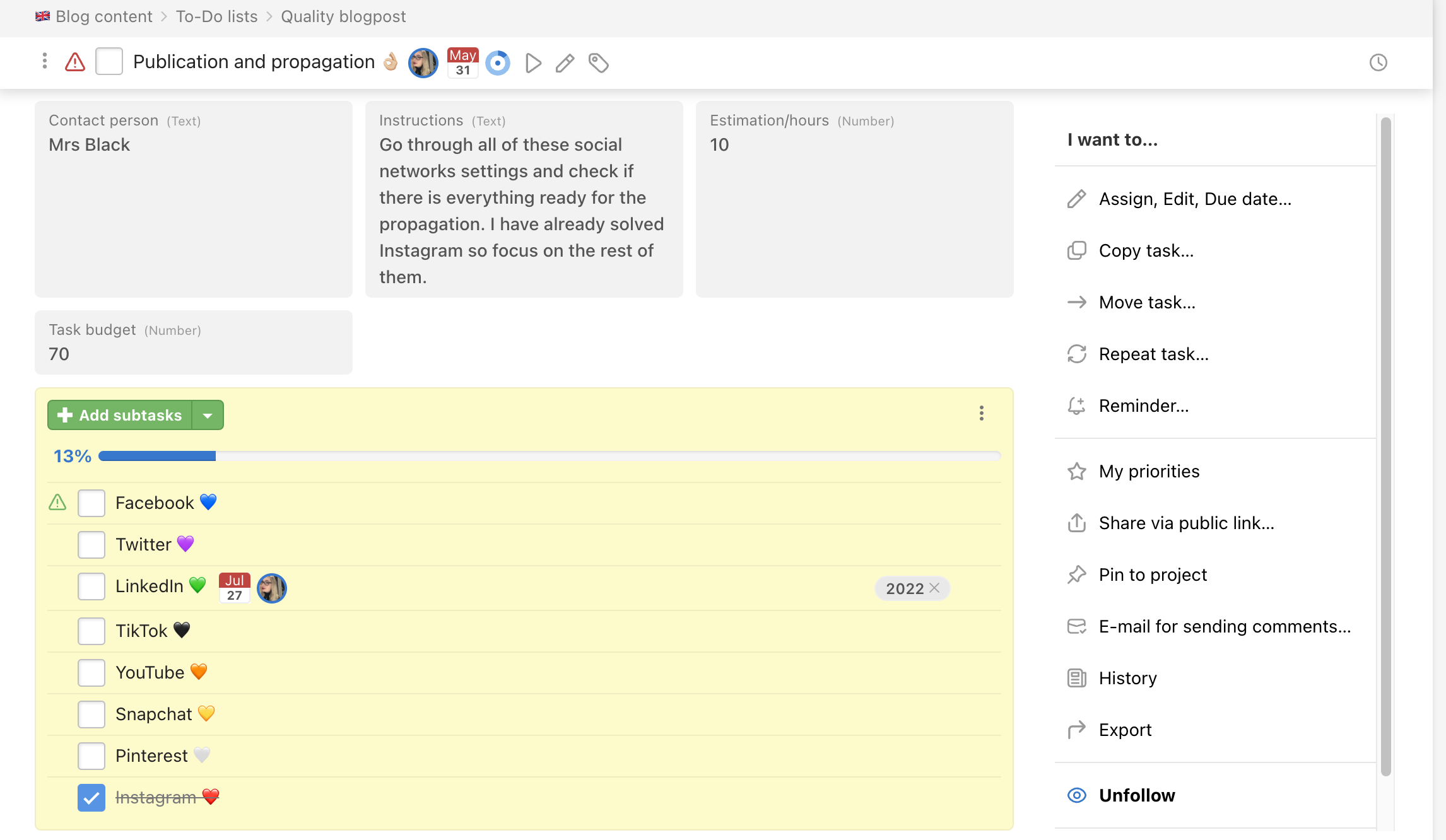 Custom fields on the Dashboard
You can also filter by custom fields on the Dashboard. You can find the filter for custom fields at the bottom of the filter table.
You can filter by specific custom fields and their contents.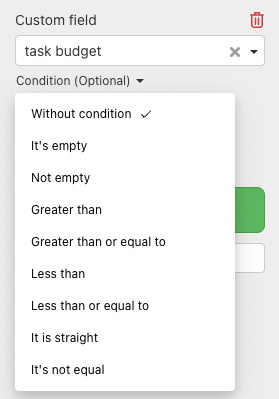 Select a specific custom field that is set in your projects and choose via the condition settings whether you want to see all tasks where it appears or only those where it is filled in or has specific content.